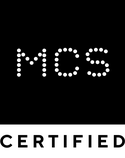 Microgeneration Certification Scheme (MCS)
The MCS is an independent certification scheme, designed to certify low-carbon energy technologies and installers in accordance with consistent standards. Their number one aim is to give consumer confidence in home-grown energy by ensuring robust quality standards are met.
The MCS mark guarantees that EnergyZone follows a code of practice and meets the set guidelines.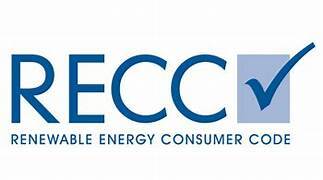 Renewable Energy Consumer Code (RECC)
RECC was established in 2006 by the Renewable Energy Association (REA) with the aim to guarantee high quality experience for consumers who wish to buy or lease small-scale energy generation systems.
The RECC logo guarantees that EnergyZone has agreed to abide by the high standards set out in their consumer code.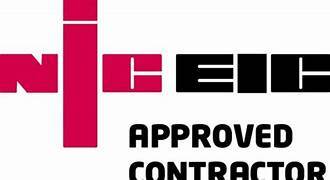 NICEIC Approved Contractor and Domestic Installer
Choosing an NICEIC registered electrician is a householder's best way to ensure a safe job. Electricians registered with NICEIC are assessed on a regular basis to ensure high standards and their work is check against the IEE Wiring Regulations BS7671 as well as other standards.
NICEIC's MCS operated under government license has been developed to assess businesses installing low-carbon technology and is designed to protect the consumer.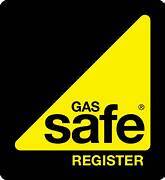 Gas Safe Register
The Gas Safe Register is the official gas registration body for the UK, appointed by the relevant Health and Safety authority for each area. By law all gas engineers much be on the Gas Safe Register.
The main focus of the register is on improving and maintaining gas safety to the highest standards, and ensure all gas engineers are qualified to work with gas.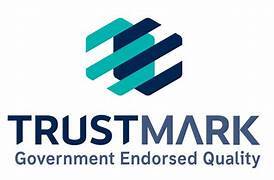 TrustMark
TrustMark is a quality mark which operates a framework under which 30 plus scheme operates work in the RMI (repair, maintenance and improvement) sector, including trade association, local government trading standards teams, and independent scheme operators. These schemes are approved to carry the Trust Mark logo and recruit reputable and trustworthy tradesmen. As a TrustMark approved company, EnergyZone gets audited annually by TrustMark to ensure processes, standards and compliant procedures are being maintained.

Samsung EHS Approved Installer
Samsung EHA Approved Installers are approved to install Samsung Heat Pumps to the highest standard and have completed the Samsung EHA training courses. EnergyZone with provide you the client with full details of the Samsung products, the running costs, grant schemes available and be able to advise you have to get the best out of your Samsung EHS system.

Ground Source Heat Pump Association (GSHPA)
The GSHPA encourages the growth and development of the ground source heat pump industry.
Promoting the efficiency and sustainable use of ground source heat pumps
Raising awareness of the benefits of ground source heat pumps
Developing ground source installation standards – Encouraging high standards of training for the industry
It co-ordinates closely with Government and other trade associations and training organisations.